Anniversary Collection Framed
$175.00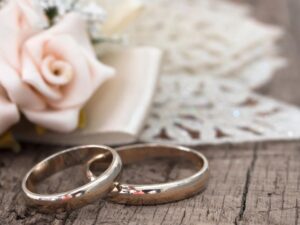 The joining of two families!
Give a wedding gift that will be remembered on their wedding or anniversary. The collection contains the treasure certificate for both names and the small double Coat of Arms showing the joining of two families.
Supporter options shown below image.
Frame, Matt options shown in description
Inside dimension of frames are 18.5 x 18.5.
Colors may vary from what is shown.
Anniversary Collection is also available unframed. In a three piece set.
Description
Frame Options

Matt Options