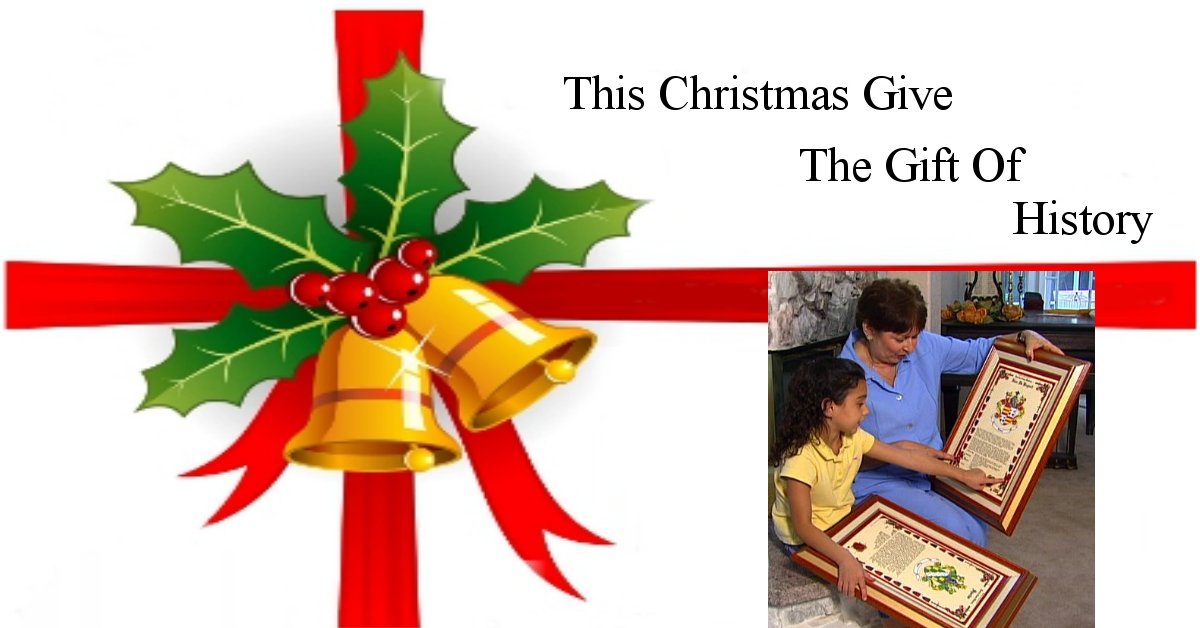 This year has been tough for all of us. Shows cancelled, loss of jobs and income. We have missed not seeing all of our friends at the shows and those of you who have supported us over the years. Hopefully 2021 will bring peace and stability and health to us all.
With that in mind we are offering specials on some of our most popular products. Click on Red Link below each product to order.
Sale Ends 12/31//2021
The Family Tribute contains the history of the name and the Coat of Arms. Framed in a 11 x17 wood frame. Cherry frame shown.
The Anniversary Collection is a great gift for any season. Especially for wedding or anniversary occasions. It contains the history for both names and the joining of the two families with the Small Double Coat of Arms.
The celebration is another version of the combing of the history of the family name with the Coat of Arms. Framed in a 11 x 17 wood frame with a choice of border colors.
The Legacy is a smaller version of the Celebration certificate. It is printed on a 8.5 x 11 Photo Paper. It is suitable for framing or to put in your family book.